Lily Murphy, the BE YOURSELF Leadership Coach, is the founder and director of Blue Heron Coaching – a consultancy, based in Sligo. She has over twenty years experience in public, private and not-for-profit sectors.
Helping women to Lead with authority and compassion.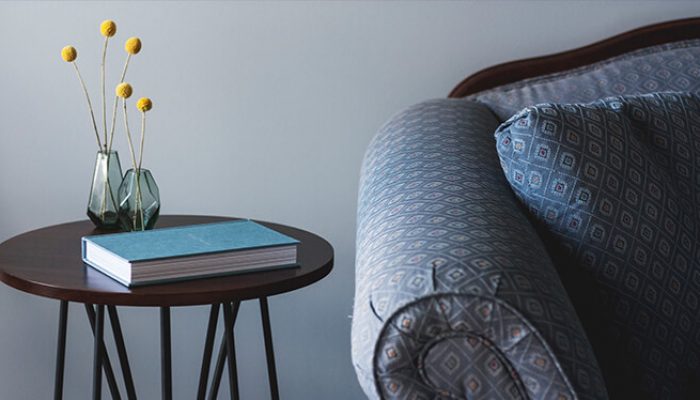 I am a professional, accredited Coach, Speaker and Supervisor with over 10 year's experience of coaching senior executives, facilitating change management workshops and inspiring audiences.
The formative experience of my career was 2 years spent running a small hospital in rural Zimbabwe, where I discovered a passion for developing adults skills and confidence so that they could become more self-reliant. Alongside providing medical and midwifery care, I derived enormous pleasure from devising creative methods to teach local grandmothers to safely deliver babies at home.
This cross-cultural experience, along with years of coaching senior executives across all sectors to lead successful change initiatives, informs my Coaching practice.
I love to help my clients to:
Turn vision into reality so that they achieve tangible results,
Negotiate for resources so that they can make a significant impact in their area of work,
Hold people accountable for their performance so that they develop skilled, effective staff and highly effective teams,
Operate strategically so that they significantly influence policy and champion change.
Most importantly, I help women to be themselves, to embrace the best of who they are, to gently release themselves from limiting beliefs and to step into their authority and power… To develop their personal brand of leadership.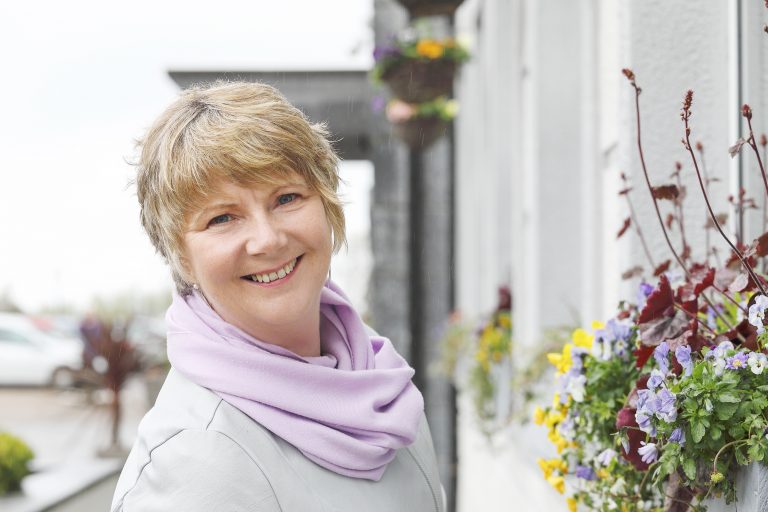 To fulfill my commitment to providing a professional, skilled service to my clients I prioritise continuing professional development. I'm currently pursuing my Professional Certified Coach (PCC) accreditation with the International Coach Federation and I serve as a member of the editorial board of Supervisors Association of Ireland. I've earned Masters degrees in Change Management and in Supervisory Practice.
On my journey from Nurse to Executive Coach I'VE LEARNED some valuable life lessons that have supported me to develop the skills and compassion that I bring to my work with clients.
• Having grown up as one of the caring older sisters in a family of 8, I'VE LEARNED that in order to freely and wholeheartedly care for others I must first understand and take care of my own needs.
• I grew up fiercely independent, willing to take risks and swim against the tide. I'VE LEARNED to trust others and collaborate for improvement rather than leave every situation that isn't exactly as I want it.
• I went to rural Zimbabwe to run a rural hospital and maternity unit and to share the benefits of my learning. I LEARNED that to change culture and practice you must first listen to and try to understand people and their beliefs.
• As a relatively inexperienced Coordinator of a Change Management programme for 400 senior managers in the Health Services, I LEARNED to recognise my power and to courageously speak out when things needed to be said and others weren't willing or able to say them.
• I started my own business because I wanted to Coach people to overcome self-limiting beliefs and express themselves fully. I'VE LEARNED to speak truthfully and passionately about the difference Coaching makes to peoples' lives instead of worrying that they'll think I'm too pushy or self-promoting.
• I thought I needed nobody to make my life complete. I'VE LEARNED to appreciate the joy and comfort of loving and being loved.
LET'S START WORKING TOGETHER
The BE YOURSELF Leadership Coach
A professional Coach, Speaker and Supervisor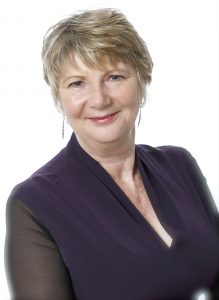 I always believed that women had more power and greater personal strengths than they knew. The key to awakening that personal power is to clarify 'what do you want to do with your unique gifts and talents?'.
My strength lies in helping people to clarify the difference they want to make and helping them to do it.
Blue Heron Coaching supports Women in Senior Management Roles to be confident, successful and poised while remaining true to themselves.