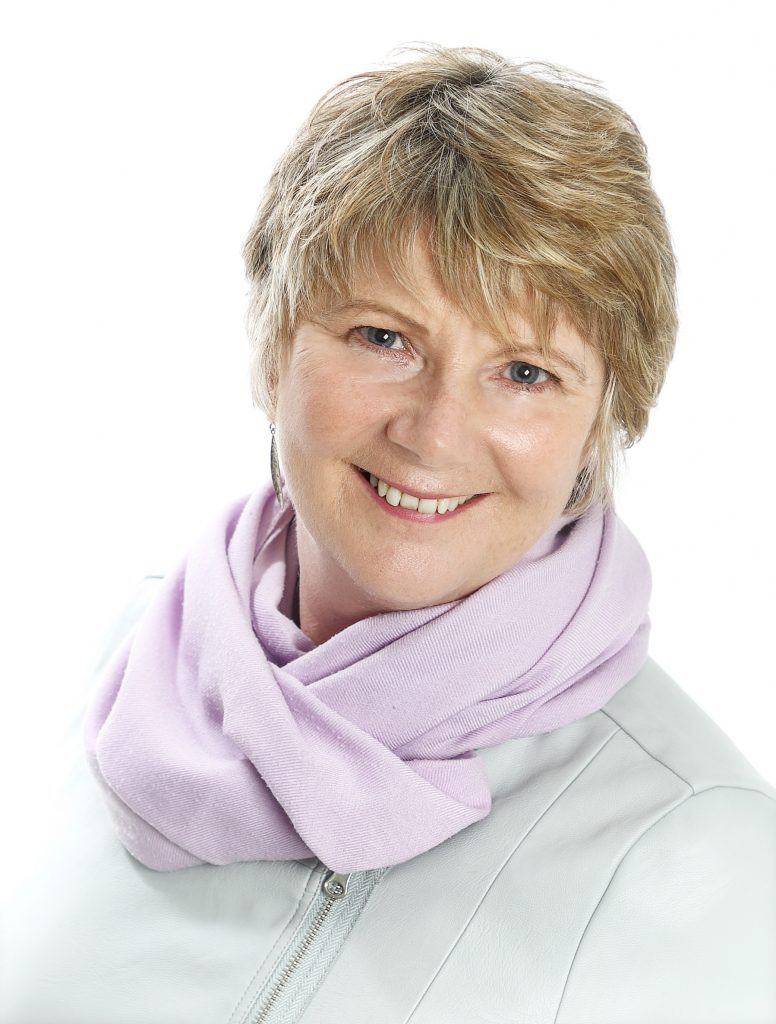 STEP UP.
STAND OUT.
SPEAK OUT.
The BE YOURSELF Leadership Coach
A professional Coach, Speaker and Supervisor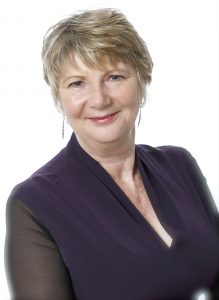 I always believed that women had more power and greater personal strengths than they knew. The key to awakening that personal power is to clarify 'what do you want to do with your unique gifts and talents?'.
My strength lies in helping people to clarify the difference they want to make and helping them to do it.
Blue Heron Coaching supports Women in Senior Management Roles to be confident, successful and poised while remaining true to themselves.